Teen Budget Binder
The toolkit and guidance your teen needs to become a pro money manager.
Trying to get your teenager to think beyond next week's allowance or paycheck?
At this stage of the game, your teen needs to learn not only how to budget, but how to take that budget and:
Put it into practice in the real world
Track what they did in actuality, versus what they had planned to do with their money
Reflect on what happened so that they can tweak it and move onto the next budget (having learned a lesson or two)
That's why I created the Teen Budget Binder − it's way more than just a budget worksheet for teenagers.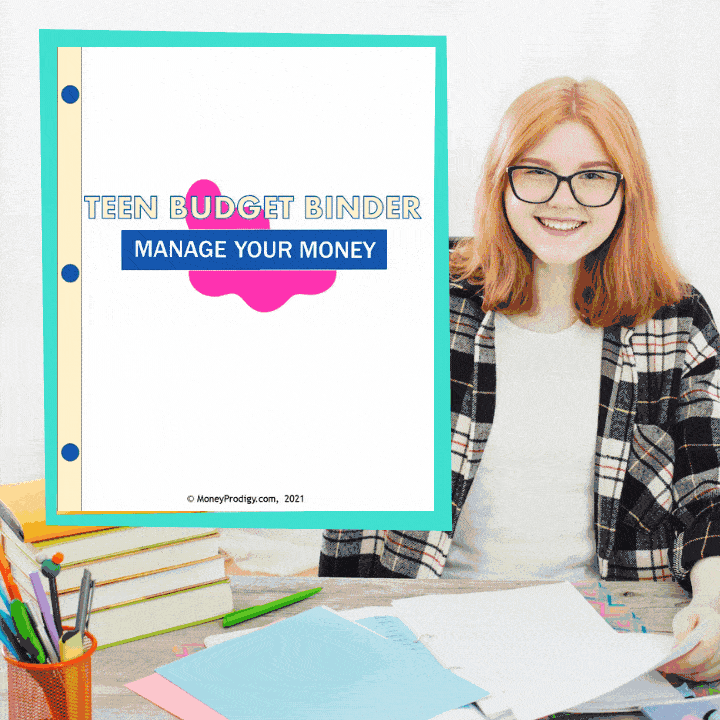 YOUR TEEN WILL BE GUIDED THROUGH:
Setting up their Teen Budget Binder
Creating a Spending Plan for their money (hint: this is different than a budget)
Thinking through their next month so they can account for upcoming expenses + expected income
Filling out a weekly budget (2 designs to choose from)
Translating their budget-on-paper to the real world, in practice
Reflecting on their budget so that they learn how to manage their money quicker, and better
PLUS……………………………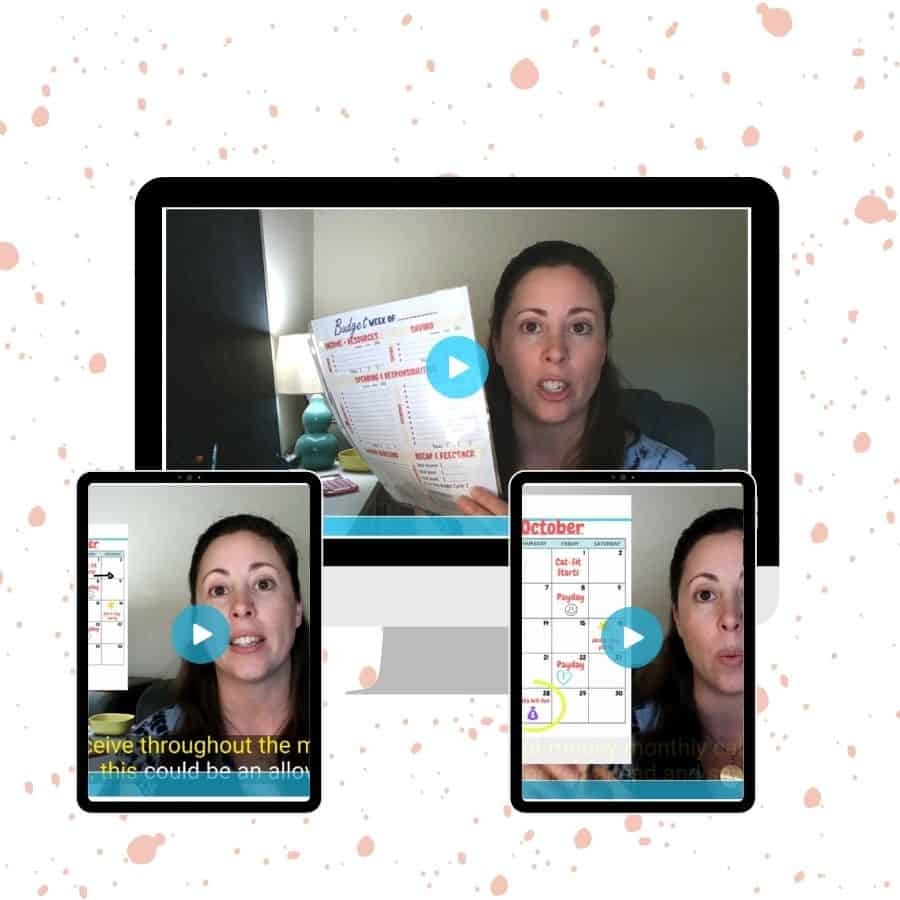 5 VIDEOS that walk them through:
Binder Prep + Setup
Spending Plan 101
Money Monthly Calendar Creation
Budgeting Worksheet Help
Monthly Budget Reflection
(with captioning)
Note: This is a digital product. You'll be given a link to download to enjoy immediately after purchase! Worksheets need to be printed out for your teen to use.
Working through this guided teen budget binder will help normalize money in their everyday life.
They'll start by making a plan for any money that comes into their lives.
Next, they'll learn how to create their first (and next) budget, and whether or not that lines up with their priorities. Parent approval (signature) is needed to move forward.
They'll track their spending, and see how everything lines up with what they had planned.
Then, there are reflection points both at the end of each week, and at the end of the month.
Did I mention there's a bonus?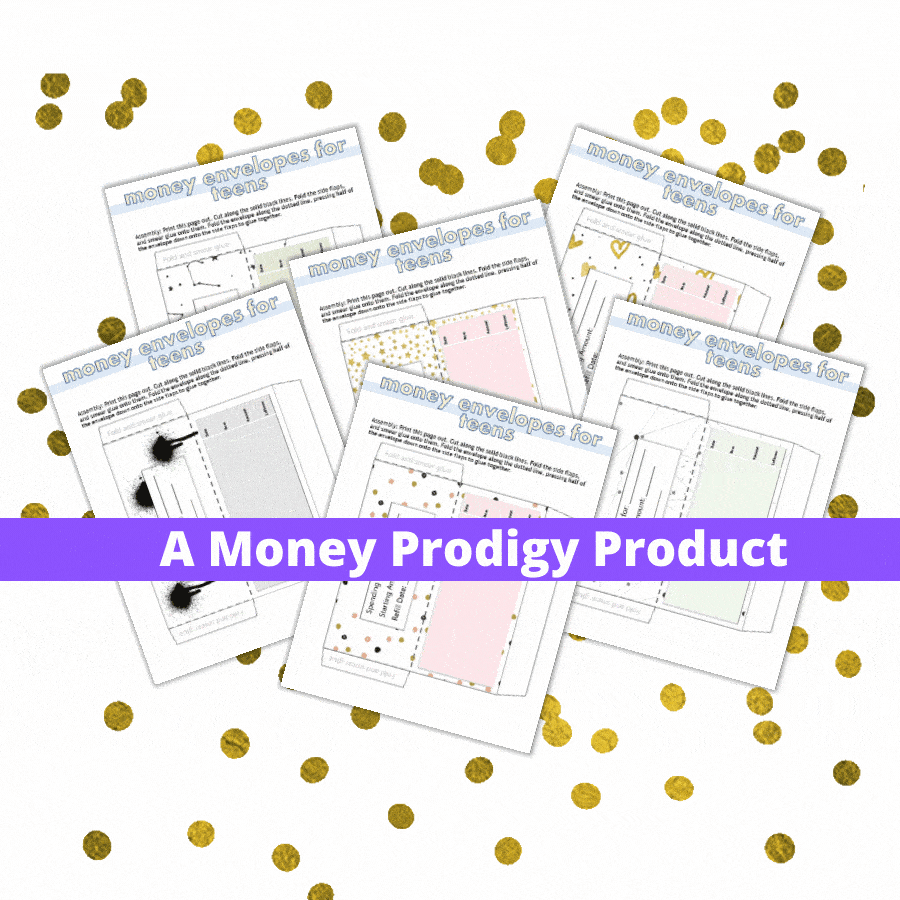 Bonus set of teen money envelopes to help them use the budget they've set up! (hint: there's enough designs that they'll find one or two they like)
You know teaching your kids and teens about money is very important. I'm here to help.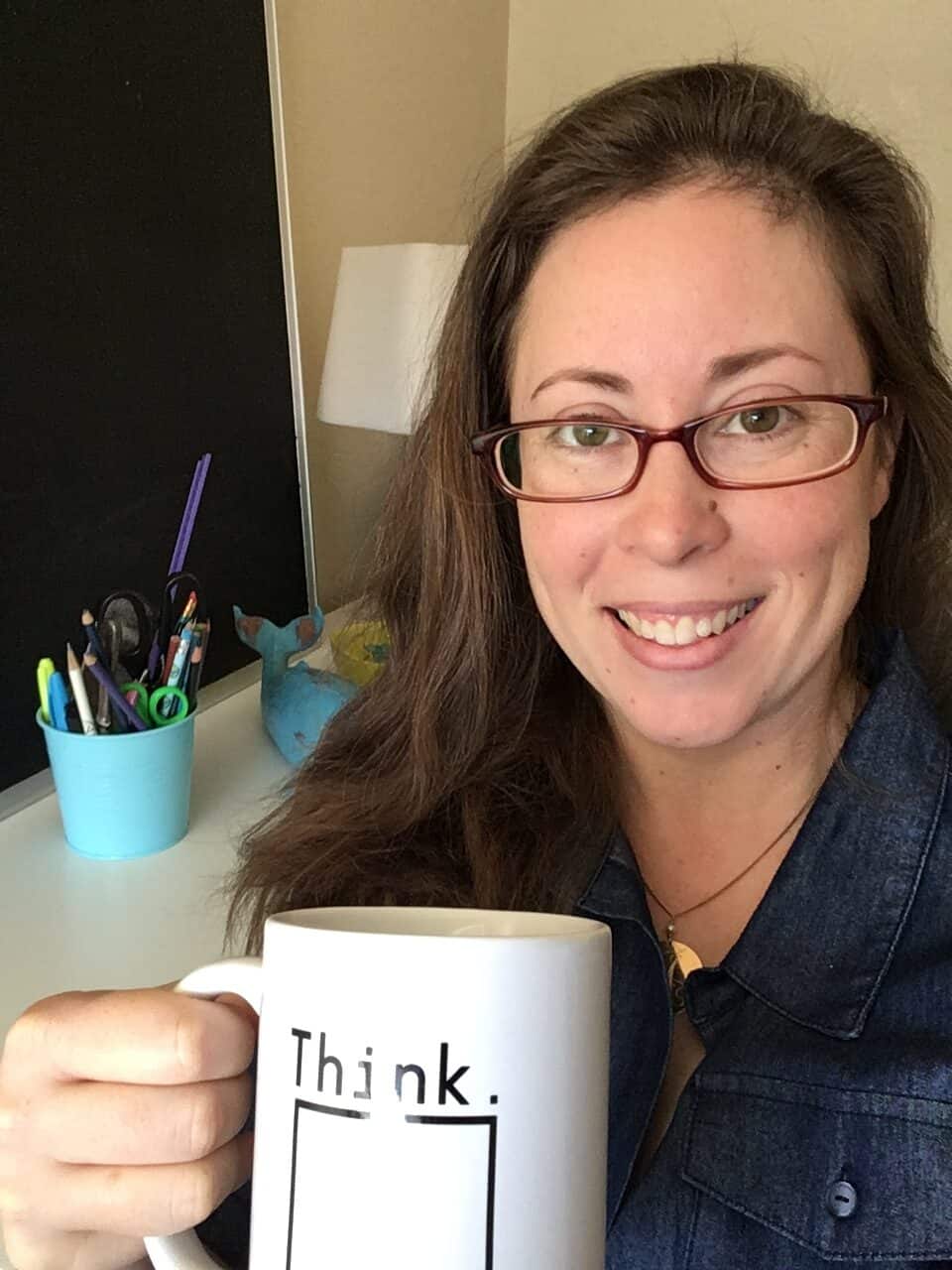 I'm Amanda L. Grossman, a Certified Financial Education Instructor, winner of the 2017 Plutus Foundation Grant to create a kid money program (the Mt. Everest Money Simulation: A Kid's Educational Adventure), and an 11-year personal finance blogger.
Not only do I feel qualified to help you teach your child how to manage their money, but I darn well looooooovvvve the subject.
Can you imagine how much more confident your teen will feel about their money as they work through their binder over the next months?