Easy boy crafts to sell for market day at school, for a summer side business, and more. Crafts they'll get excited about!
I've noticed something: lots of market day and kid entrepreneur ideas are geared towards girls (like my article on 22 things for kids to make and sell).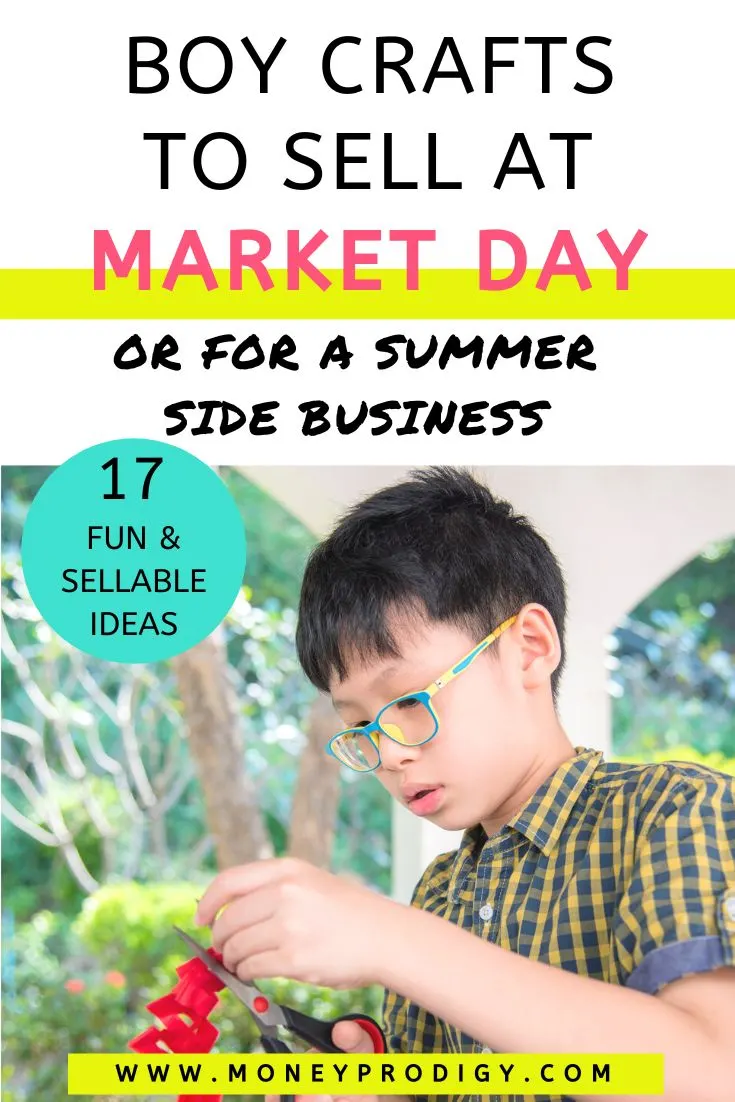 Which is why I'm taking time today to share these easy boy crafts to sell.
Psst: these ideas are great for girls, too! I just know that my son would go ga-ga over most of these.
Easy Boy Crafts to Sell
I've got a little boy, and boooyyy does he love to do crafts. When he's old enough for market day at school, he'll be very excited to try these boy crafts to sell.
Hint: he'll be trying his hand at some of these this summer, too! Stick around until the end, where I go over how to help your kid(dos) price their crafts.
Legos and fidget spinners…what's not to love?
The only issue could be sourcing cheap Lego bricks to make enough to sell.
You can help your child and students by pointing out places where they can buy used Lego bricks in bulk. Here's a great article on how to do this.
Psst: are you hosting a market day at school? Here's a market day pricing lesson plan to help your child and students price their crafts.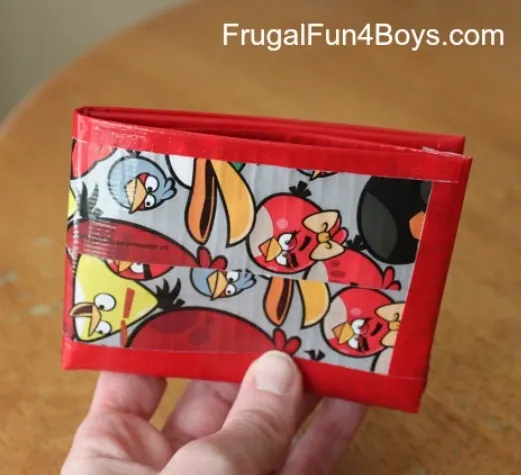 You can find some really fun Duct Tape patterns, and your child can use these to create fun wallets to sell.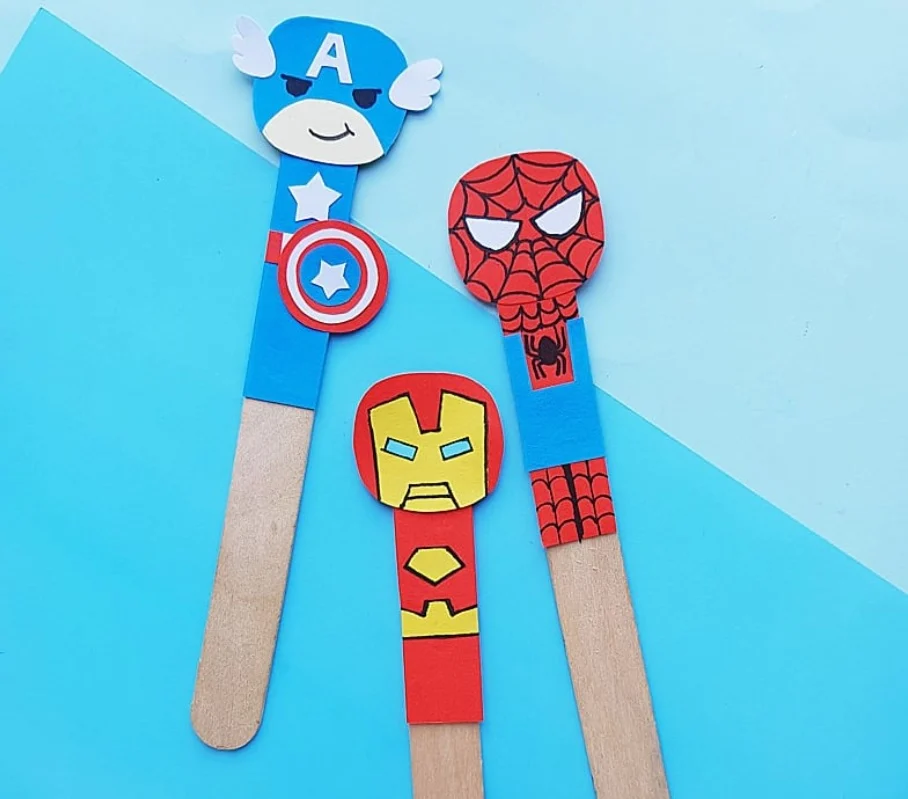 Is your child good at cutting things out (and a bit of a superhero fan)? Then this Avengers bookmark craft is the perfect thing for them to create and then sell.
Plus, the other boys (and a few girls, too!) will be delighted to buy them.
I mean, what's cooler than reading a book with a superhero popping out at you?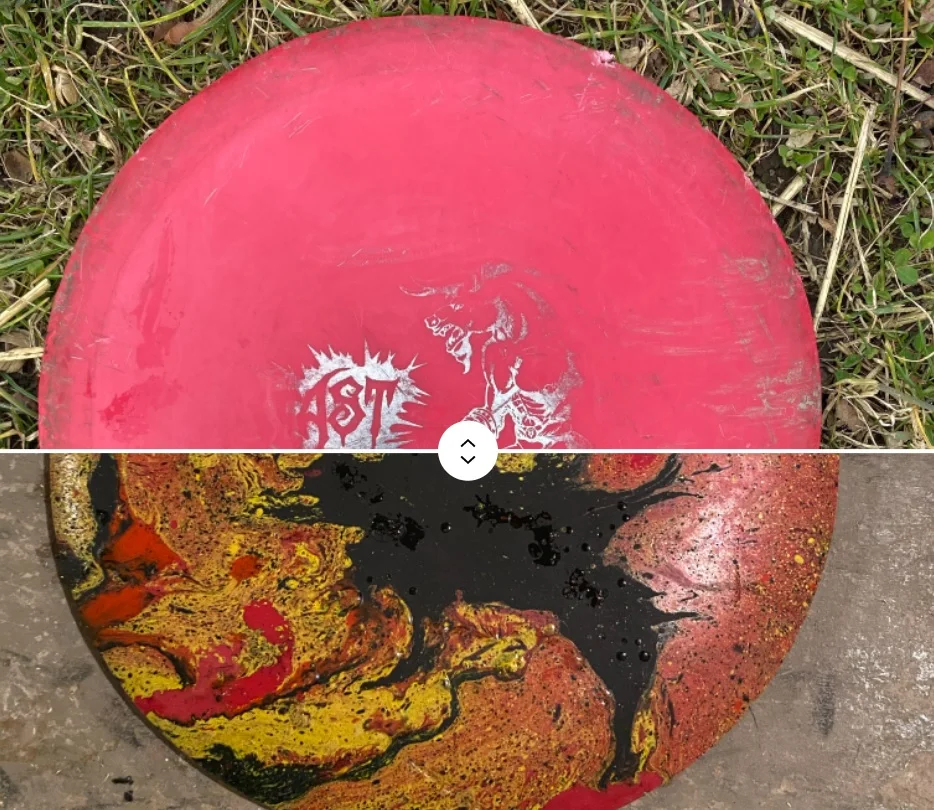 Your son could start a new craze in the neighborhood/their school with these really cool, hydro-dipped frisbees.
They'll need to buy a bulk set of plain frisbees, paints, painter's tape, and a big bucket.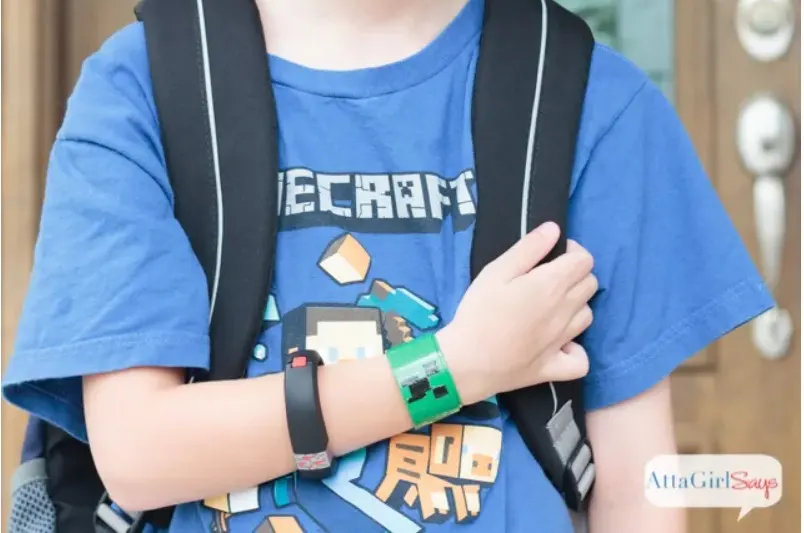 Who knew you could use some duct tape to transform a supply of slap bracelets into Minecraft slap bracelets?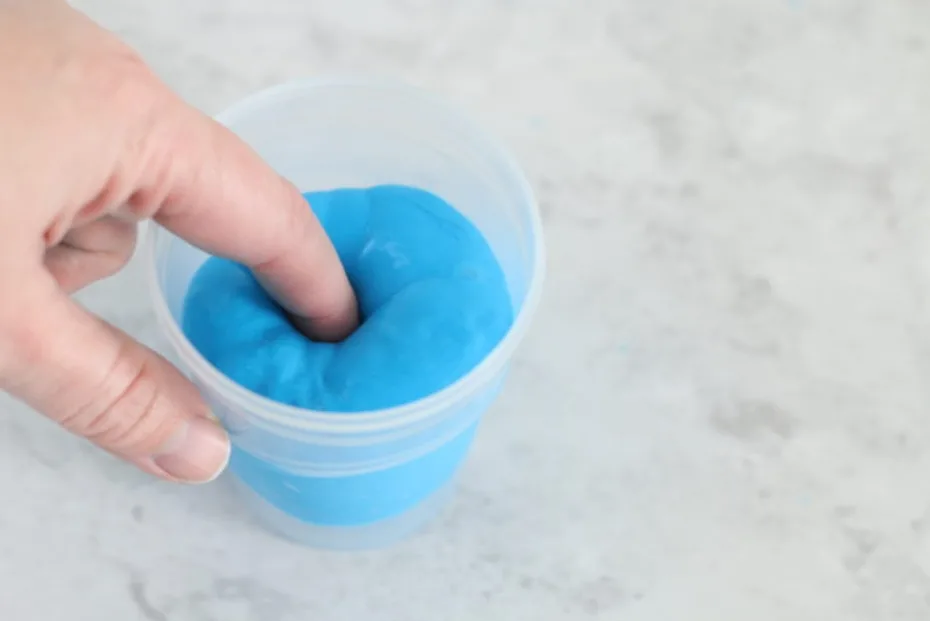 What little boy doesn't enjoy a good fart noise putty? These could be hot-sellers for your child!
Psst: The great thing about this craft? They can make one, huge batch and then just package them up.
7. Superhero M&M Candy Packs
Have your child go through bulk bags of M&Ms, and separate the candies by color (use gloves).
Then, place a hero sticker (like these, or these free templates you can print on your own) on the outside of plastic candy bags. Fill the bag with a bunch of same-colored M&Ms (one of the colors in the hero logo), and tie it off (you could use these colored rubber bands).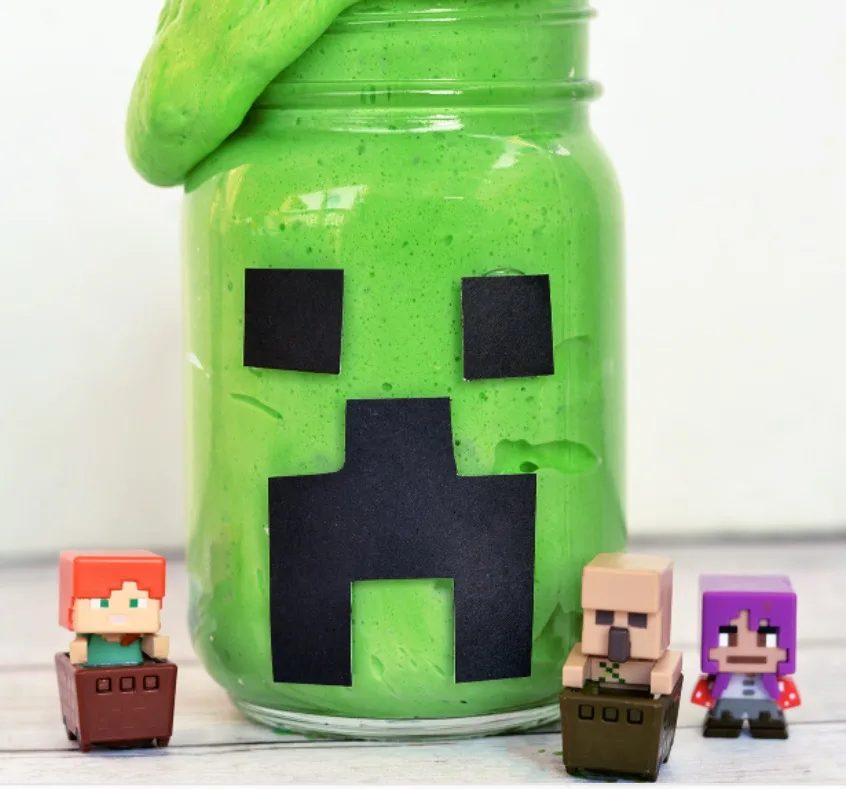 Since your child will be selling these, I would find a smaller container to put them into. That way, they can make a huge batch of slime, then add on the black squares using black duct tape or black construction paper.
A creeper face template/stencil could be helpful!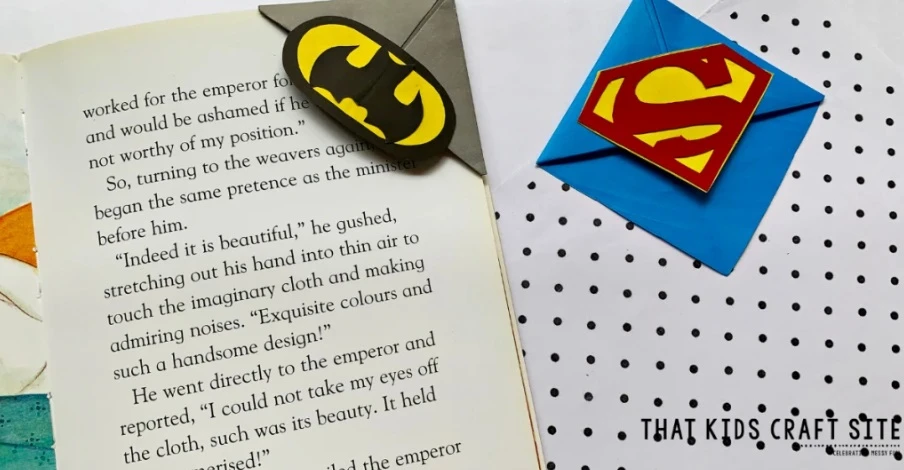 Get this woman's free superhero corner bookmarks template, and help your child do some origami to create them to sell.
Psst: find lots more ideas here – things for kids to make and sell.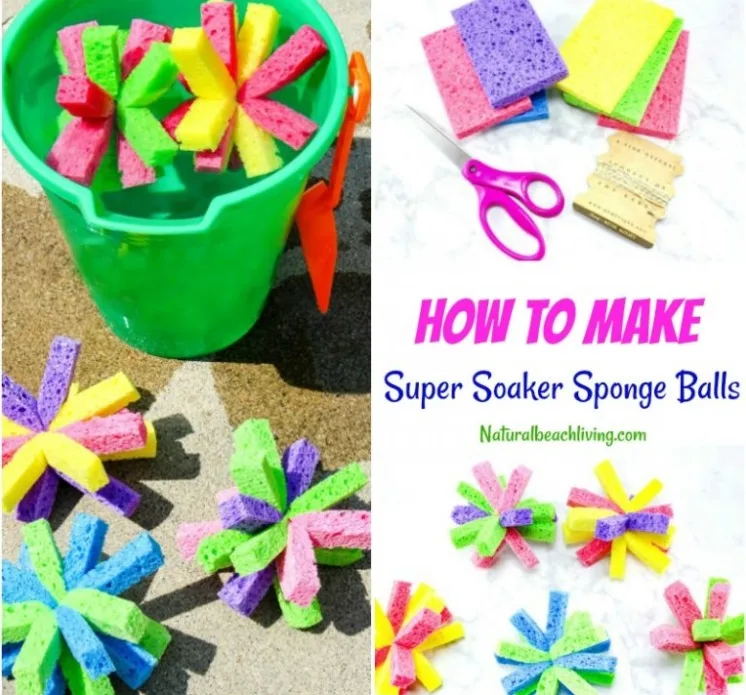 If your kid can tie kitchen sponges together and then cut them up…well, then, they've got a fun craft to sell.
Hint: remember that their display will help with selling the item – include a bucket of water and demonstrate these sponge balls on their market day.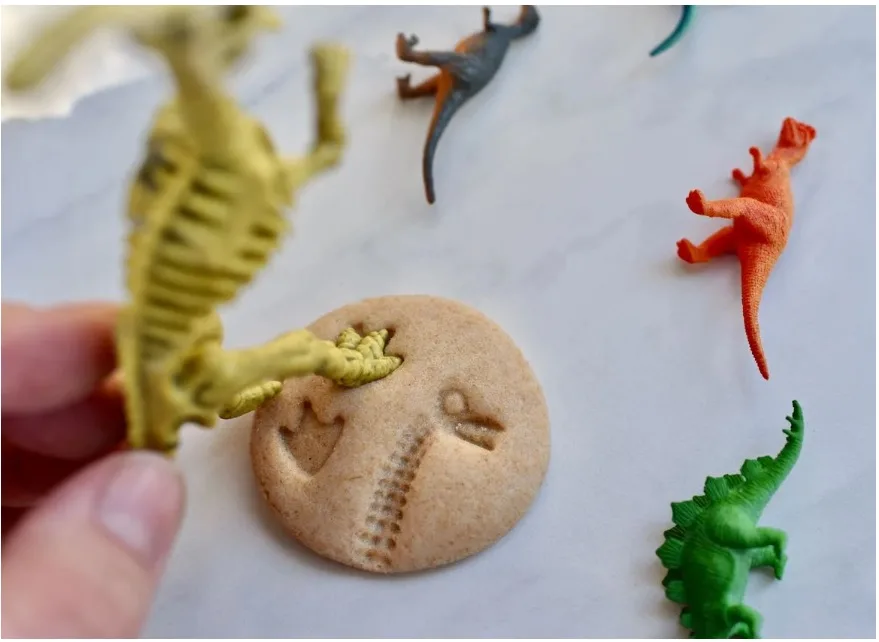 Help your child make a big batch of salt dough. They can use their own dinosaurs, or purchase dinosaur skeletons, to press into the salt dough.
Then, let them dry.
Bonus: want to up the cool factor here? Have them paint the dinosaur fossils in neutral, glow-in-the-dark paint!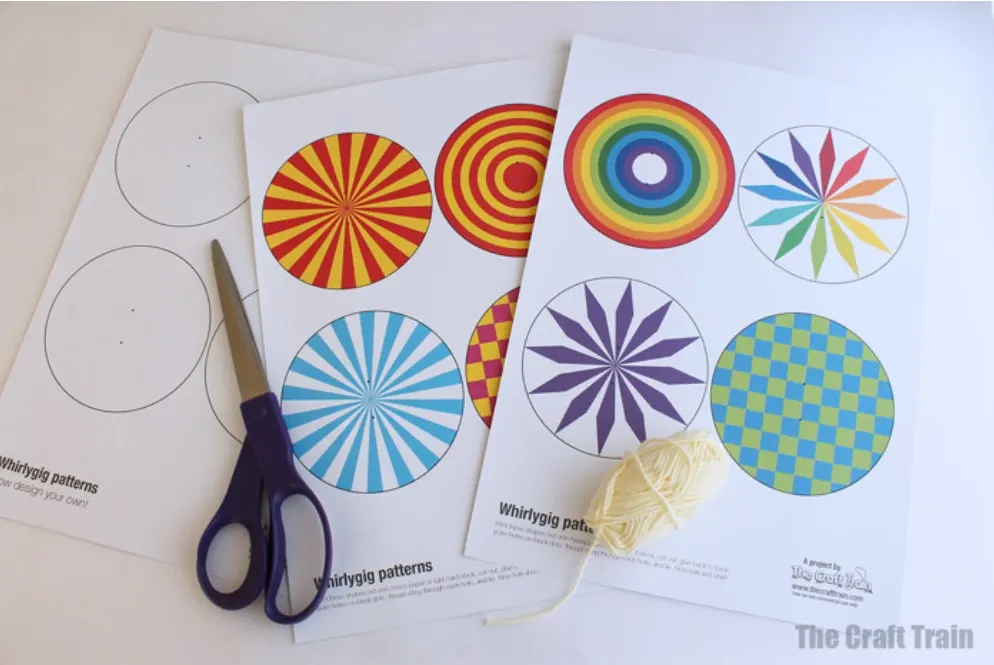 Check out these free whirligig patterns and templates. This is an easy craft for boys to make and sell – and one they'll likely be interested in.
Hint: you can help them design their own patterns, too!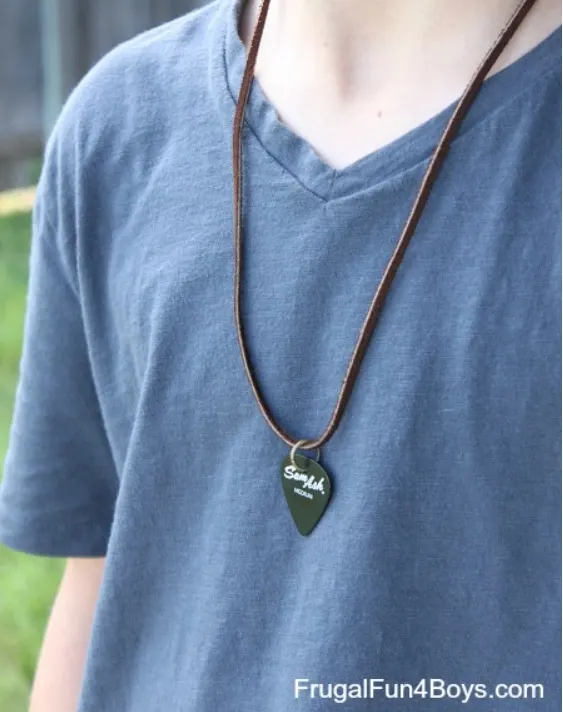 Look at these cool-looking guitar pick necklaces! I know quite a few tweens and teens who would've loved to buy these when I was growing up.
And just look at all these great colors and designs on guitar picks, now.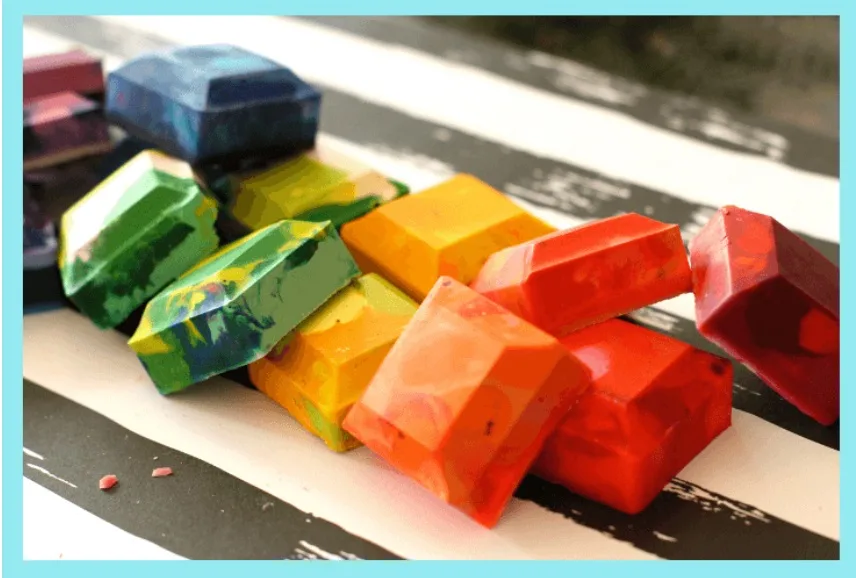 Use silicone molds and old crayons to create inspiring new shades of crayons tweens will actually want to use.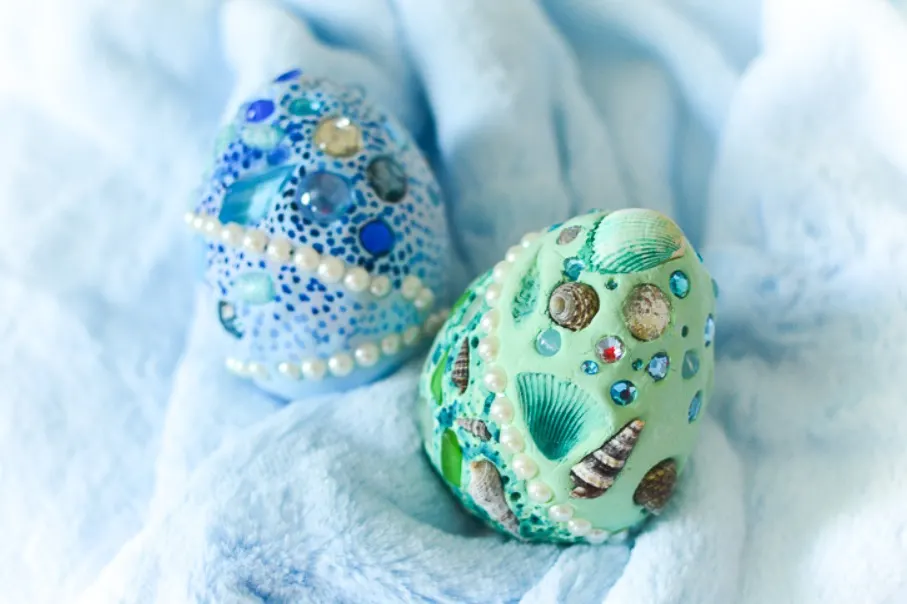 My son thinks dragons are pretty neat (and, of course, a bit scary). These dragon eggs are definitely going on his activity list for this summer – they'll also be a great hit at market day.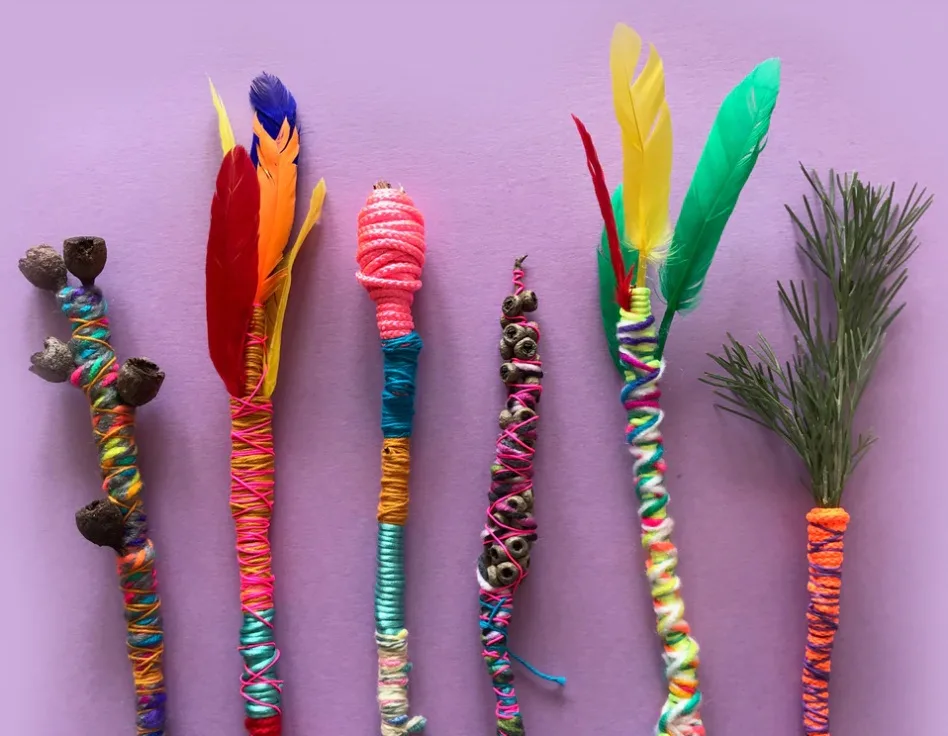 Check out these nature wands – I like how there are few materials (and they're materials you can buy/collect in bulk).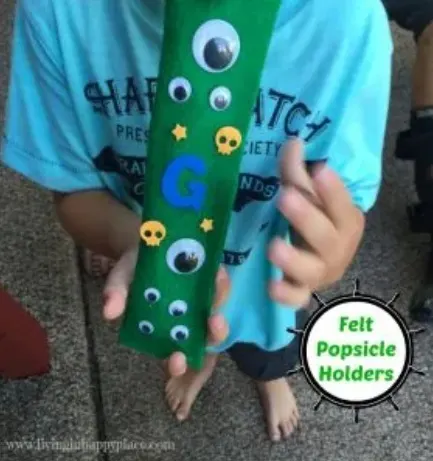 Is my son the only one who has to grab a towel to keep his fingers from freezing?
Think of the possibilities with how your child can decorate these – the sky's the limit.
How to Price these Crafts to Sell
I have a whole article dedicated to how to teach students to price their market day products.
Here's the cliffs notes:
Figure out what one unit of product is, and write down all materials needed to create it
Price each material plus packaging, and add it up for a total cost of production for one unit
Come up with a range that includes how much your student wants to price a product for, how much they think their audience can afford, and how much competitors are pricing theirs for
Again, you'll find much more information in that article. Just some things to think about when guiding your child on pricing their product.
I hope you've found some boy crafts to sell that you (and your child/students) are excited to try! I'd love to hear about your experience both with making the craft, pricing it, and selling it below.
The following two tabs change content below.
Amanda L. Grossman is a writer and Certified Financial Education Instructor, a 2017 Plutus Foundation Grant Recipient, and founder of Money Prodigy. Her money work has been featured on Experian, GoBankingRates, PT Money, CA.gov, Rockstar Finance, the Houston Chronicle, and Colonial Life. Amanda is the founder and CEO of Frugal Confessions, LLC.
Read more here
.
Latest posts by Amanda L. Grossman (see all)